3D Configurator
The new upholstered products configurator allows you to customize the furniture in this category by choosing the fabric finish that best suits your needs. In a few simple steps, the program generates a custom render according to your preferences and the options allowed for each model.
Oriented to interior furniture design, this new tool gives you an easy way to adapt the furniture and get a true image of four different collections: Shape, Skin, Anou and Rest. In the cases of Shape and Skin, you can see the same chair model on any of the structures available in our catalogue: 4 Legs, Sled Base, Rotating Spider Legs, Wheels, Wood and Click. And in the case of Skin, two more options: Patín Stool and Central Stool.
In all the collections shown in the configurator you can test the aesthetic result with one of the 6 available fabrics, one of them recycled. Resol has chosen two prestigious brands: Camira and Gabriel, to offer quality polyesters.

High quality
High flammability index
Pleasant tactile sensation

Customize your high-quality upholstered furniture
Do you want to get an idea of ​​what your new furniture would be like based on the model, style and playing with the different colors and fabrics?
With our online 3D configurator you can discover and test the many customization possibilities for Resol upholstered furniture. Try the color and fabric combinations of the latest models. It is perfect for saving time and quietly studying the best solution for your projects.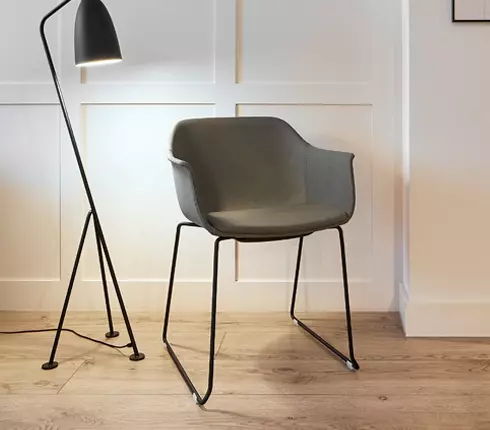 Upholstered
New range of Resol Upholstery.
Furniture solutions for every need
Resol designs and manufactures upholstered furniture for hotel rooms, hotel lobbies, restaurants, bars, offices, coworking spaces, residences, among many others. We collaborate with architects, interior designers, designers.
Resol Design Guarantee
Universal and genuine design. Exclusive but not exclusive. Functional, but humanized.
Learn about the three pillars of a creative team of the highest level.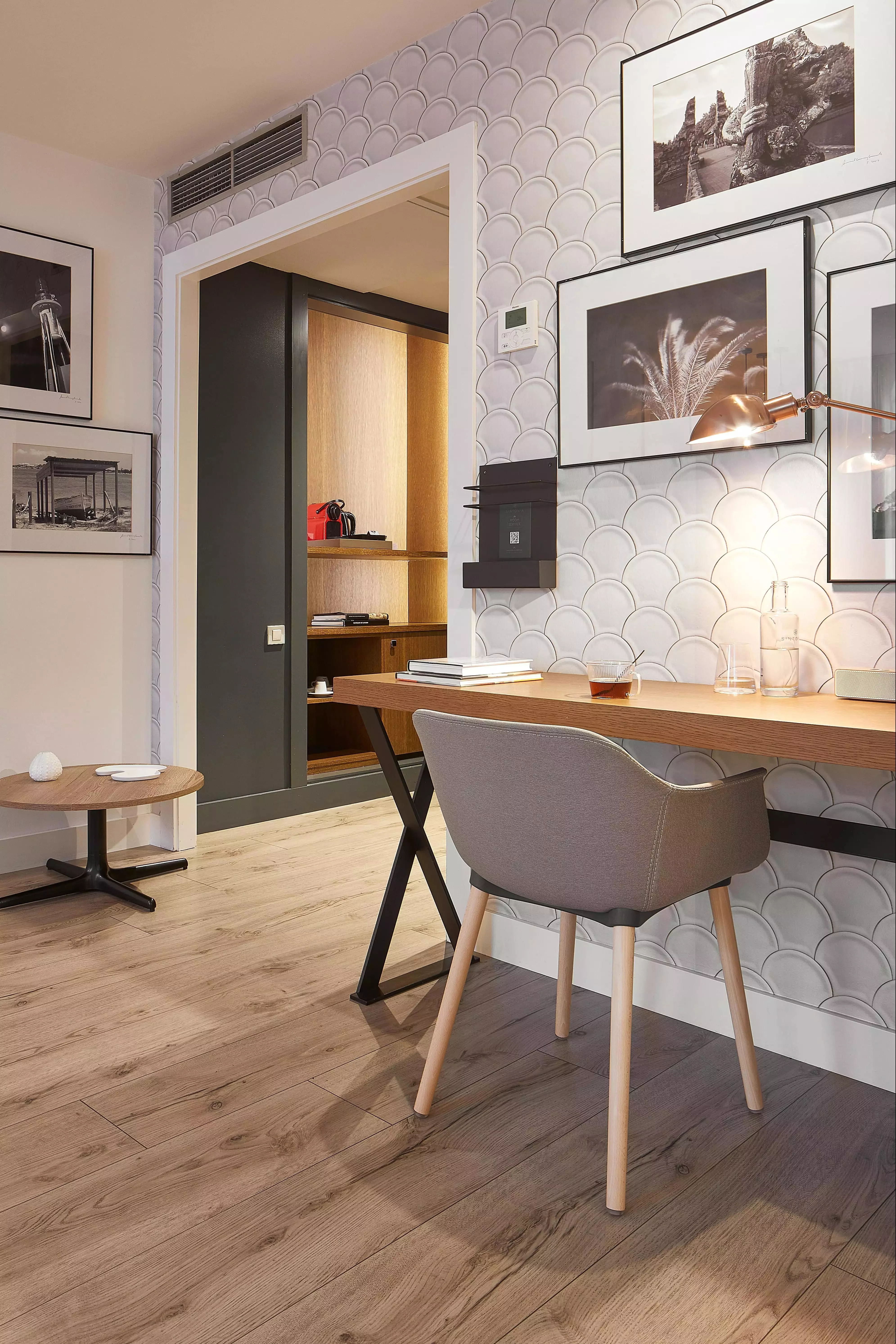 Hotel, restaurant, bar or office?
Resol offers new, high-quality upholstery designs. Our products have a unique style that attract clients from Habitat, Hospitality, Interior Designers and Architects. Resol designs and manufactures all its designs in an integral way, going through production to the delivery of upholstered furniture for all types of spaces.
The combination of comfort and design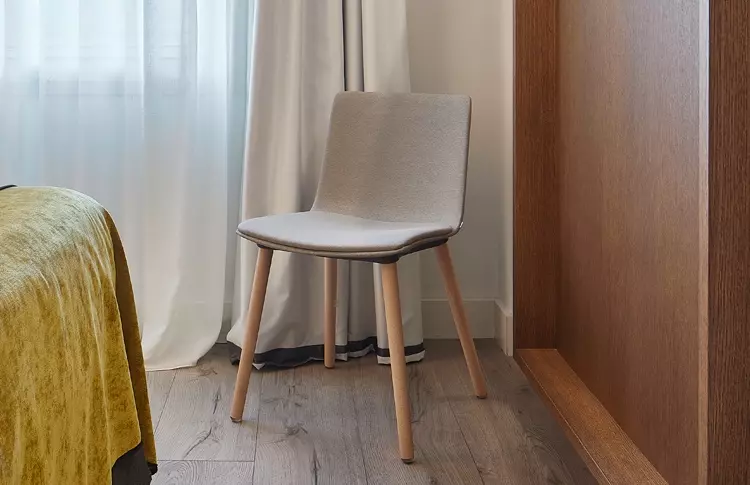 The combination of comfort and design.
B2B upholstered furniture solutions for your projects
Resol aims to design solutions that give priority to comfort, in order to create a welcoming environment. Resol will give you the opportunity to discover upholstered furniture for your spaces. Choose between sophisticated designs that are combined with high-quality materials to obtain upholstered furniture ideal for your projects.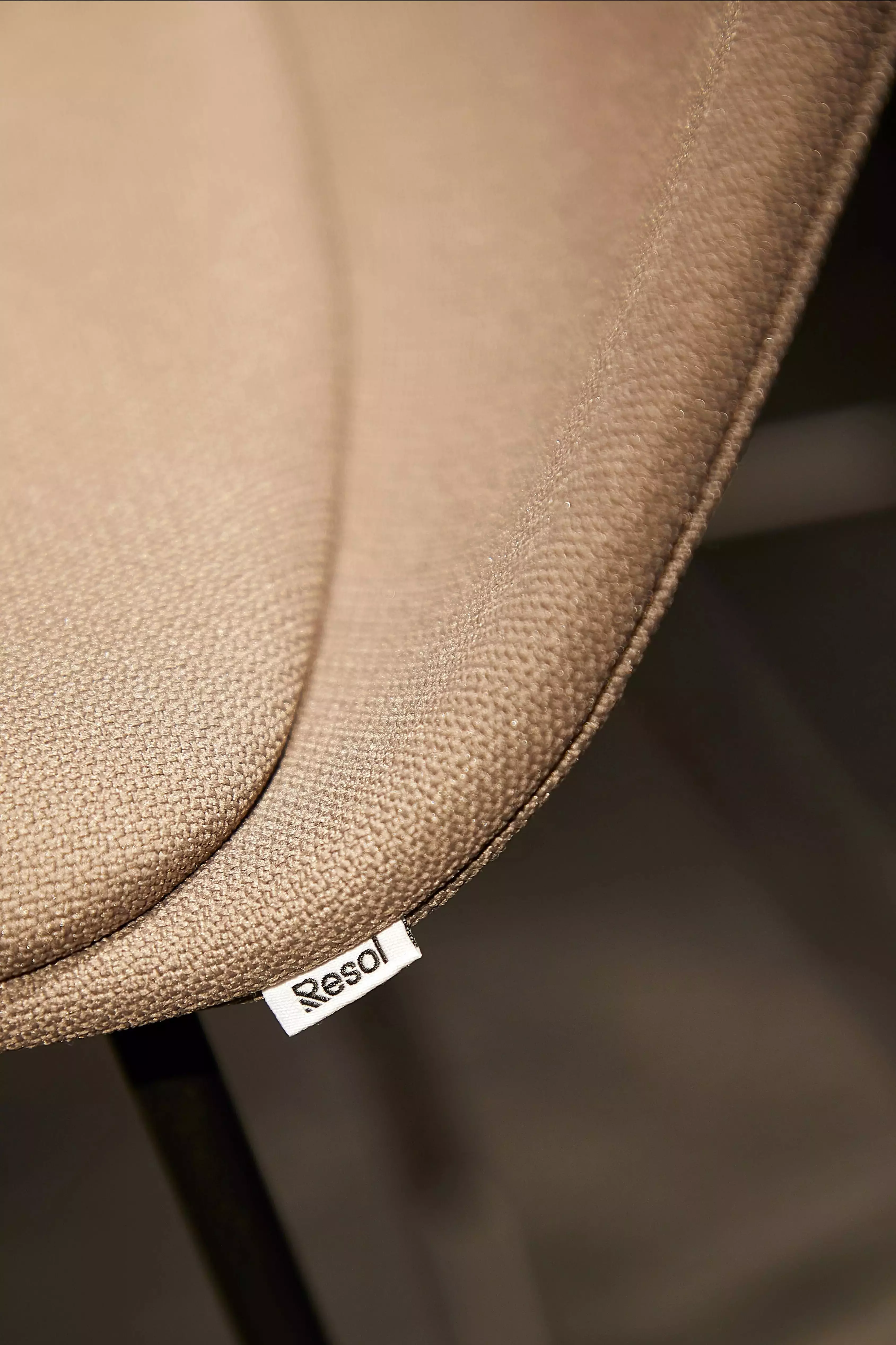 Top quality materials
You can choose from several options for upholstery materials and finishes, easy to clean and maintain. We offer a wide range of upholstery, from internationally renowned brands such as Camira and Gabriel.
Get inspired!
A carefully selected collection of fabrics and colors to furnish any interior project.