We are pursuing a goal:
For all our plastic creations to be made from 100% recycled plastic by 2022. This means that our products will be the new generation of reconverted disposable plastic that will continue to fill thousands of spaces with life.
Optimisation of sustainable resources
At Resol, we are collecting and managing all rejected plastic left over from the injection process to allow it to be reinjected in order to continue to improve environmental aspects and optimise resources as much as possible. We call this processed recycled plastic post-industrial recycled plastic. In another move in this direction, Resol pallets are being made of 100% post-industrial recycled plastic.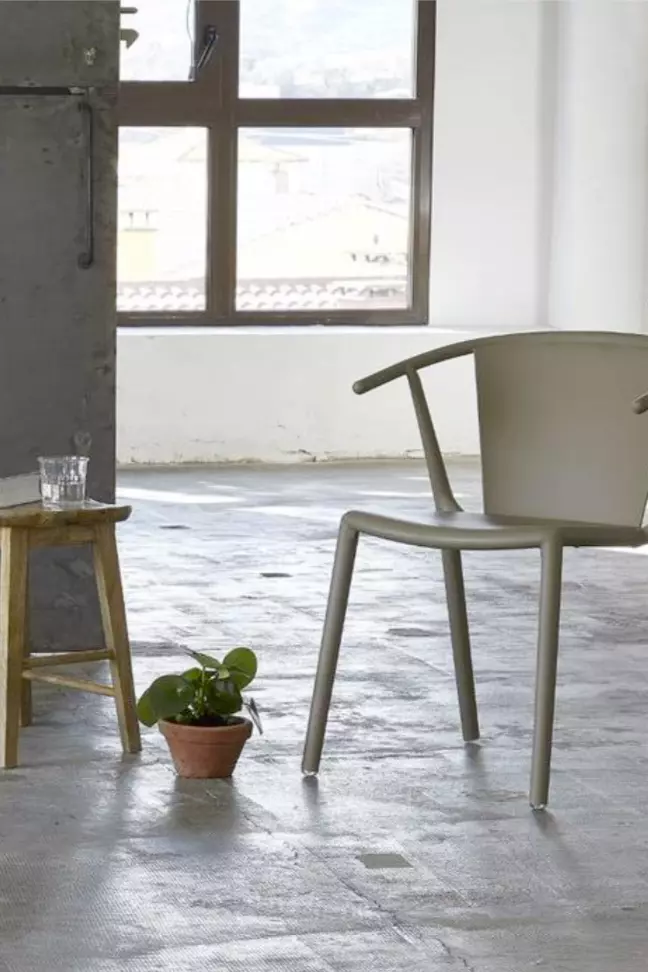 #GreenEdition Products
We are now already selling the first products produced by plastic recovery processes, specified under the #GreenEdition range, the pilot test for the future Resol.
Nature gives a dash of colour to our new Green Edition range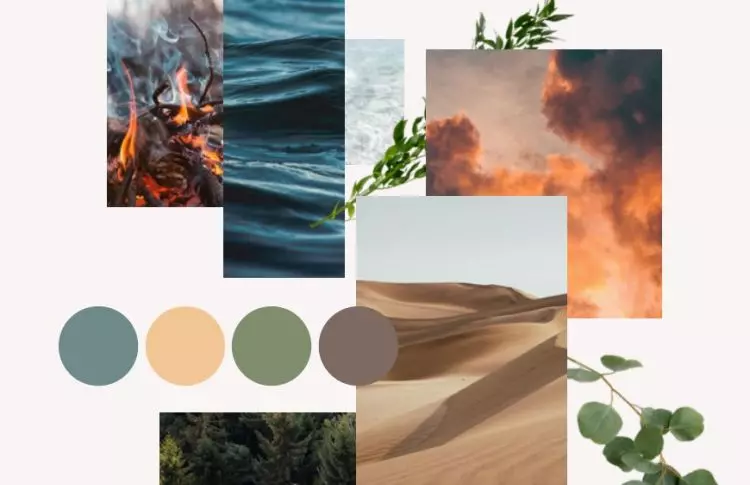 Fire, Water, Air and Earth, the four elements of nature that define Resol's Green Edition range with its colours. A line based on respect for the environment, that operates living a second life to all plastic that is only a contaminating residue in nature at the end of its life cycle.
Fire Yellow,
Water Green,
Earth Brown,
Air Blue.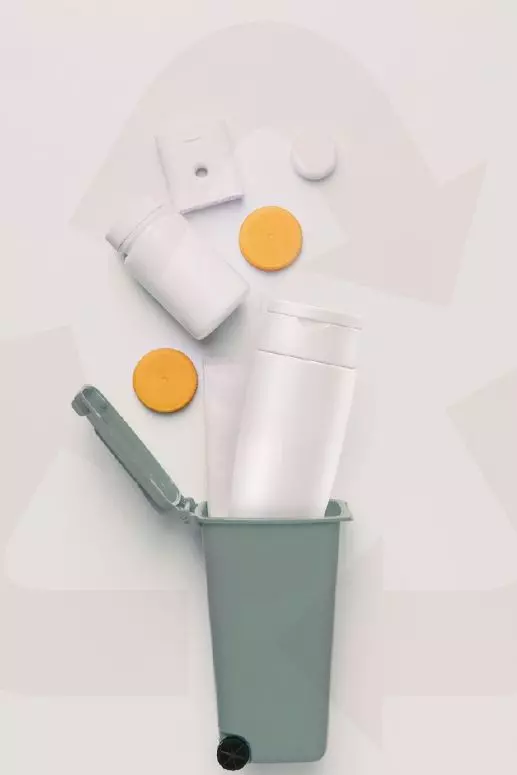 Infinite cycles of life
Years of experience in injection have allowed Resol to define a process to use all the plastic that had already reached the end of its life cycle. It has allowed us to convert materials collected from the waste stream into recycled furniture.
We call this raw material post-consumer recycled plastic. All the plastic products we produce are also recyclable.
International Certificates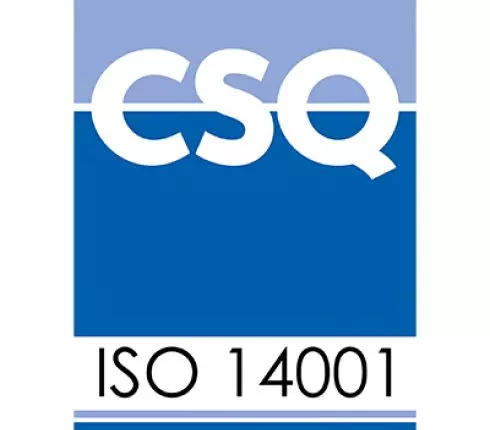 ISO 14001
Resol is certified by the Istituto Italiano del Marchio di Qualità (IMQ) according to environmental standard 14001 on Environmental Management Systems. Resol has systematised the environmental aspects that are generated in the organisation's activities and promotes environmental protection and pollution prevention. Resol is committed to reducing waste and making more efficient use of resources.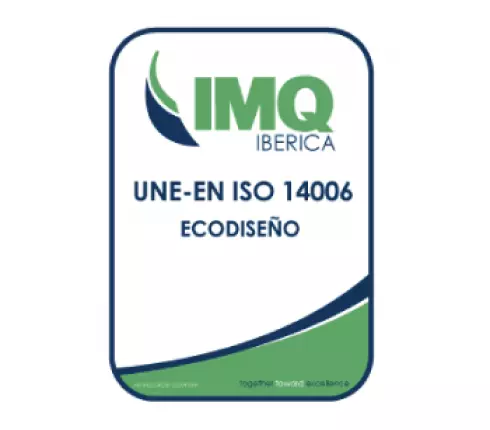 ISO 14006
With this standard, Resol is committed to adopting a management system when designing its products to identify all the possible environmental impacts on each phase of its life cycle, in order to try to minimise them, without compromising their quality and applications, as well as controlling and improving the environmental aspects of the products by providing information to customers.