Comprehensive Upholstery
At Resol we believe in the commitment to continue growing to be able to offer the widest ranging and most versatile catalogue. With this objective in mind, we launch a new range of comprehensive upholstery aimed at offering comfort and versatility to all the interior spaces you can imagine.
We present our new line of upholstered chairs and stools with the aim to convert our furniture in pieces that provide comfort, design, warmth and versatility.
SKIN Collection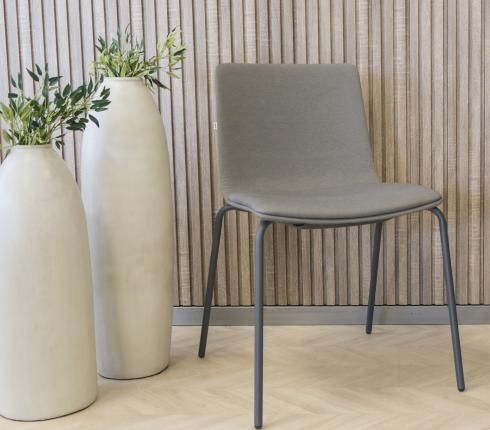 Josep Lluscà
Designer
« Devised to provide maximum comfort, the SKIN collection features a wide variety of frames and upholstery to better adapt it to the design of the setting. The range of frames enables this design to fit in with any room. »
SHAPE Collection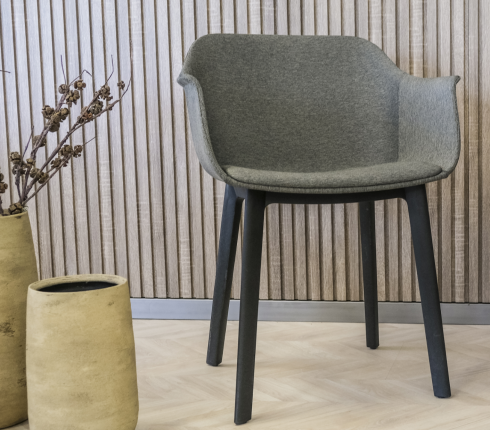 Josep Lluscà
Designer
« SHAPE is a chair that features versatility through its design, enabling you to customise numerous models according to leg types, colours and finishes. Its wide variety of versions makes this design a perfect chair to share different spaces.»
Get inspired!
Collection of carefully selected fabrics and colours to tackle any interior design project.