Dress your space
Our purpose?
To fill the spaces of people of today with life.
We have come a long way since the creation of our first chair made in 1985 to our extensive catalogue today, filling millions of spaces from all over the world with life.
Today we work with the most extensive catalogue on the market, with creative, innovative and universal lines to give a voice to thousands of people around the world, turning their environment into a space of inspiration and communication, that is personal and unique.
Because in today's world, a single space is both a social environment and a refuge, it is collective and individual, universal and personal. This is why we have to identify ourselves.
Design of today communicates and identifies us.
This is how we at Resol understand it, and what we offer to our customers is something that has consequently become the basis of our success.
Live your space!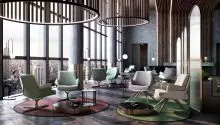 Turning a traditional office into a workspace that inspires the generation of ideas, collaboration, peace of mind... Creating an own business that reflects the personality of its owner, or filling a family space with life, inviting long after-dinner conversations.
This is just one of the thousand examples why it's worth continuing to grow offering our customers as many possibilities as there are in life!
Resol Green thinking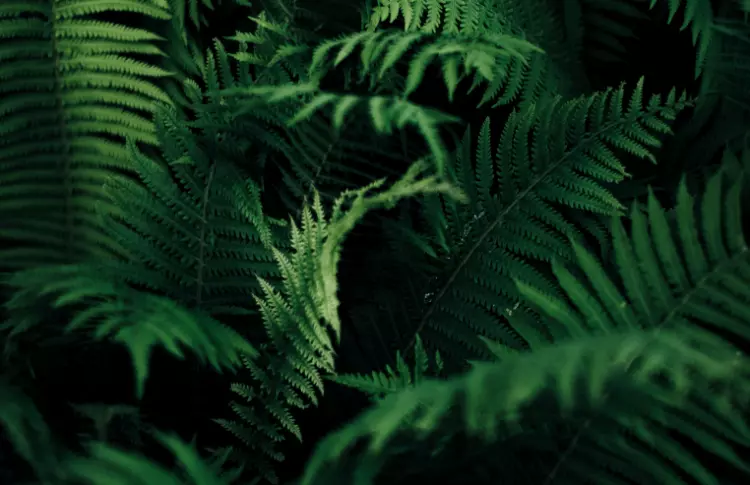 We want to be part of the future, which we do by working in the present, expanding our portfolio with the utmost respect for sustainability
All our plastic products are 100% recyclable. We design and manufacture, thoroughly complying with the strictest policies on quality control and environmental responsibility.
We honour our Ecofriendly commitment by controlling all production processes, guaranteeing utmost quality and, above all, a sustainable future for Resol and for the people.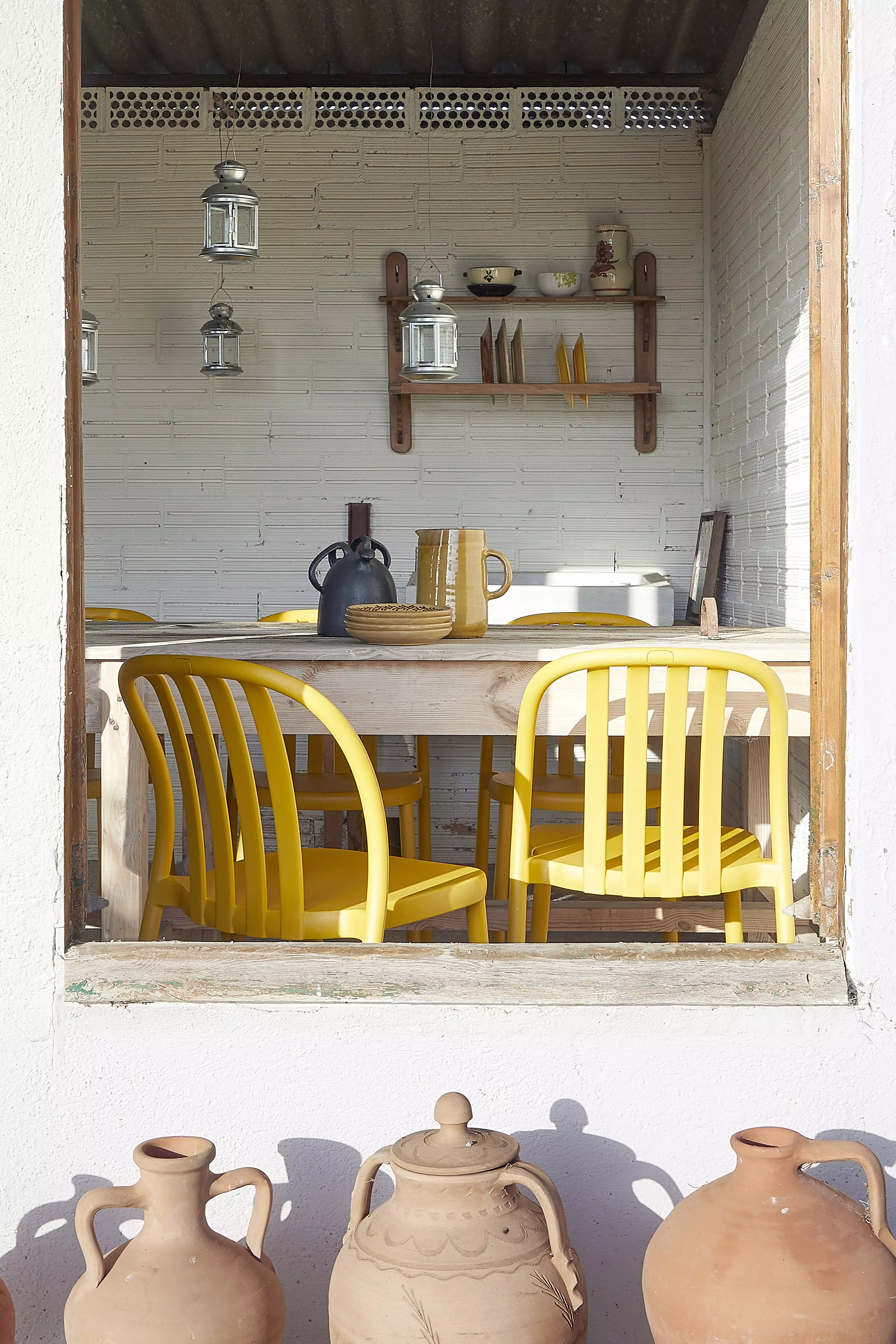 But that is not enough for us, we continue to invest in the future.
Meet #GreenThinking now and the new eco-sustainable goal for Resol 2022.
Resol Design
Unique and universal design Exclusive but never excluding Functional but humanised.
 Learn about the pillars of a top-level creative team. 
Awards
Our own understanding of design has seen us win some of the most prestigious international design awards.
Here we show you some of the awards and take the opportunity to thank the juries for recognizing our work.
Discover Us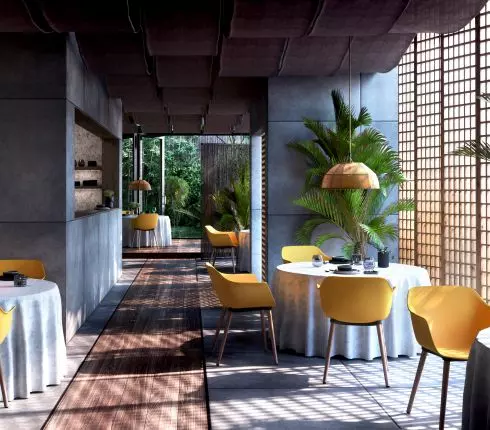 Our Products
Get to know our wide variety of products and start creating your living space