Evolving furniture solutions to dress up your space
At Resol we continually strive to offer you innovative interior and exterior furniture solutions for your projects. Our current catalog presents unique collections with a distinctive and modern character that bring life to any space, always maintaining a commitment to sustainable production practices.
Design furniture products for contract
Discover spaces full of life with the functional design of Resol's products.
Our awards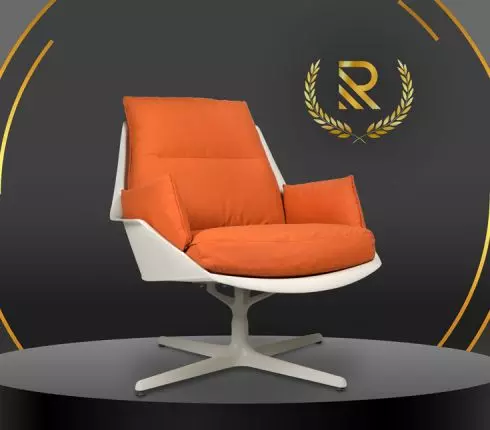 Our Awards
Our own understanding of design has seen us win some of the most prestigious international design awards.