Resol participates in the Hàbitat Valencia 2023 Fair
Resol will present its new furniture at the largest designer furniture event currently taking place in Spain: Feria Hàbitat Valencia 2023. The show will open its doors from September 19 to 22 and the Resol stand will be the A14, on Level 3 Pavilion 2.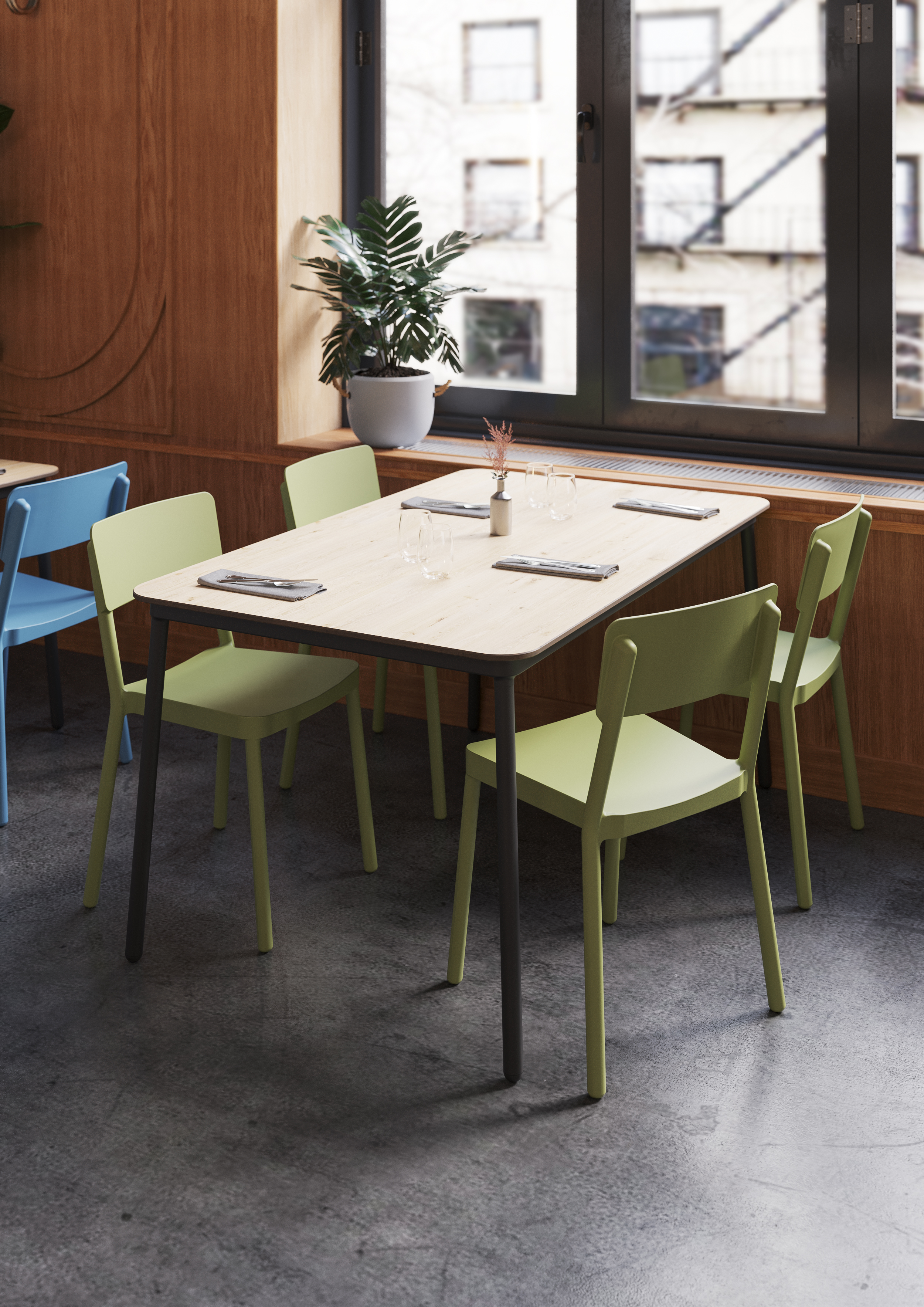 A specialist in outdoor furniture and also, in a complementary way, indoor furniture, Resol has prepared its participation to show different outdoor and indoor options. Its Green Edition range will also have a leading role, in a stand that follows an aesthetic line similar to the previous ones, with a clear Mediterranean inspiration.
Hub collection by Joan Gaspar
Highlights as a novelty is the Hub collection designed by Joan Gaspar for Resol. It is a collection of tables in three heights, with a non-strident aesthetic, which was unexpectedly presented at the Salone del Mobile in Milan, last April. "Hub is a system of tables designed as a meeting point for people, which is perfectly associated with any type of chair," explains its designer Joan Gaspar. The formal continuity of the Hub collection allows its models to perfectly complement other Resol furniture collections, such as Bini, Woody or Lisboa. This collection can go both indoors and outdoors. With a black structure, it has different finishes available. For exteriors, in HPL: black, white, natural oak, white marble, black marble, cement. For interior, in melamine: natural oak and dark oak.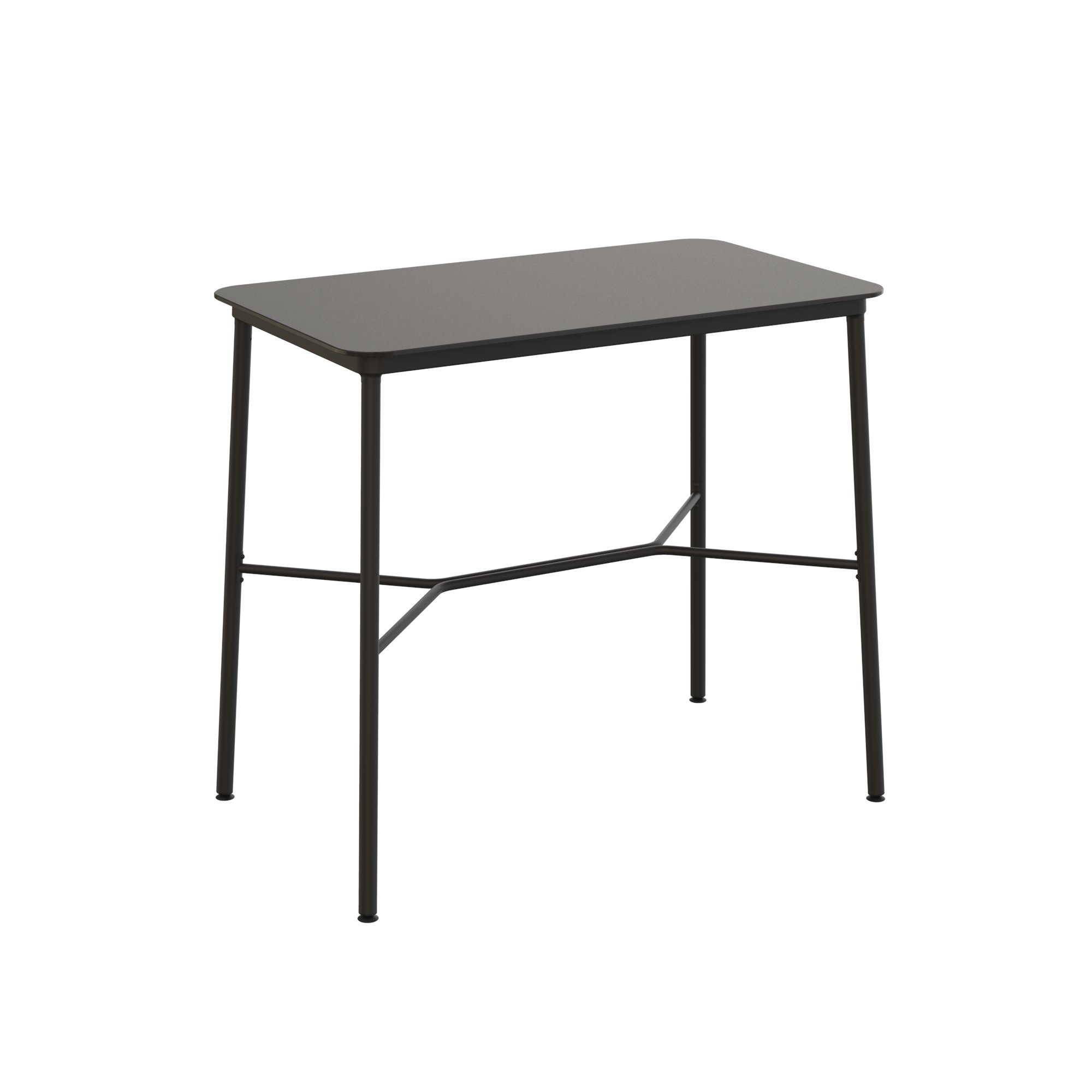 Rest collection by Josep Lluscà
REST collection is a new range of armchairs designed by Josep Lluscà, which is presented as a range of elegant armchairs, designed for indoor use, with a natural, timeless and updated image of a revisited classic. It is a collection that is intended for use both in habitat and in contract and hospitality in general: hotels, restaurants, offices, libraries, waiting rooms, etc... "Resol commissioned us to design an upholstered chair with injected polypropylene legs," explains Josep Lluscà, a great connoisseur of the brand.
The result has been the birth of a new generation of seats "with minimalist aesthetics, but formally expressive, warm, friendly and exuding a great sense of comfort." The initial idea is based on a single 4-leg structure, in injected polypropylene, which can accommodate different types of backrest. At the moment, RESOL is launching two REST models on the market with the intention of expanding the collection with new shapes for the backrest.