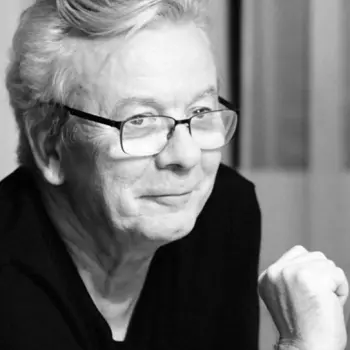 Franc Fernández graduated in architecture from ETSAB, UPC in 1980.
His professional activity began before receiving the title of architect, collaborating in the family business of two generations of builders.
The Franc Fernández Arquitectura office is a studio dedicated to the development of architecture, urban planning and interior design projects, made up of a solid team of architects and designers that is complemented by an extensive network of specialized consultants. Its main activity is focused on Public Administration projects, both in building and planning.
He is the author of the Benat Picornell pools for the 1992 Olympic Games in Barcelona.
He has received numerous national and international awards and his works have been exhibited at the City of Architecture and Heritage in Paris (2009), the ArchitekturZentrum in Vienna (2009), the Deutsches Architekturmuseum in Frankfurt (2007) and the Biennale d'Arquitectura Venice (2012), as well as in the Collective Exhibition "Barcelona Urban Experience, 25 years of Urban Remodeling of the Metropolitan Area of ​​Barcelona" in Shanghai Urban Space Season (2015).