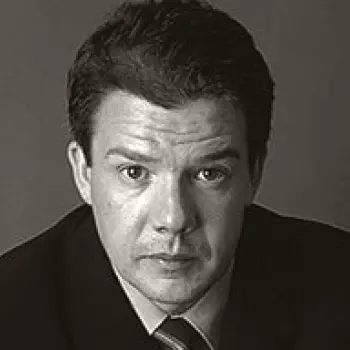 Antonio Flores is a founding partner and president of Loop Unique Companies, a strategic consulting firm focused on creating unique businesses and with expertise in business models, product development and corporate acceleration. Since 1990, she has focused her activity on product design and development through CDN (Competitive Design Network), a pioneering and benchmark consultant in product development.
Some of his projects have been benchmarks in national design, being exhibited at the MOMA in New York, the Design Museum in London, the Museu de Les Arts Decoratives, etc.
Their contributions in the evolution of the areas of industrial design and innovation stand out; especially in the use of new technologies in design processes and the interaction of various professional practices for the development of conceptual innovation.